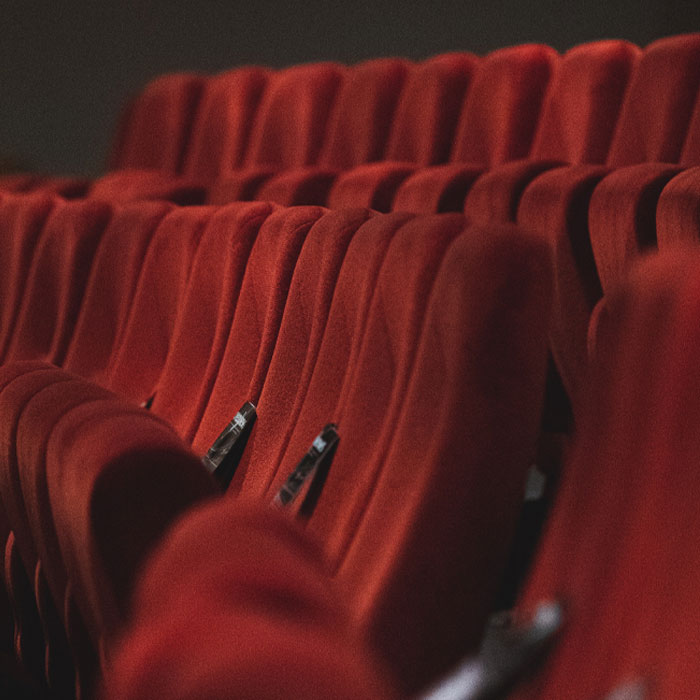 Launching a musical career at the age of ten by performing the Rhapsody in Blue at Carnegie Hall sounds surreal, but for Gary Sadker that's exactly how it happened.
By the age of 13, he had performed at the New York World's Fair playing piano with a full band complimenting his mastery of the piano.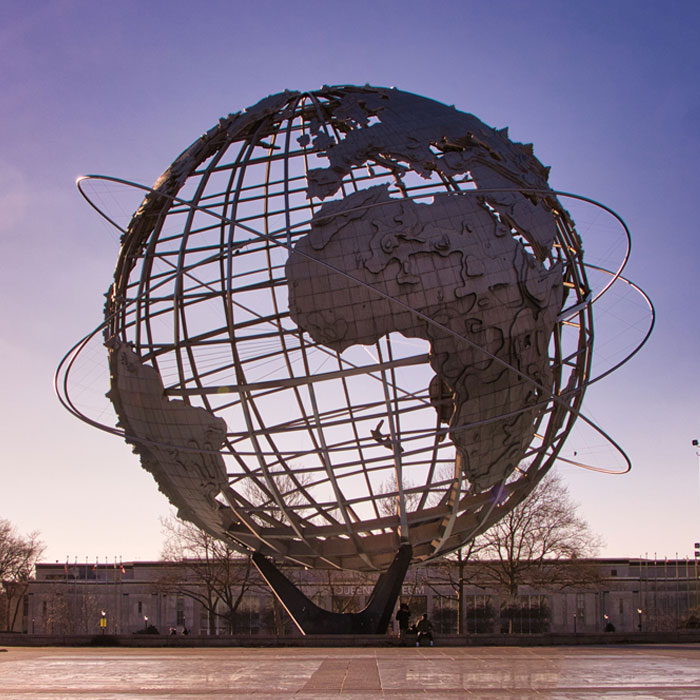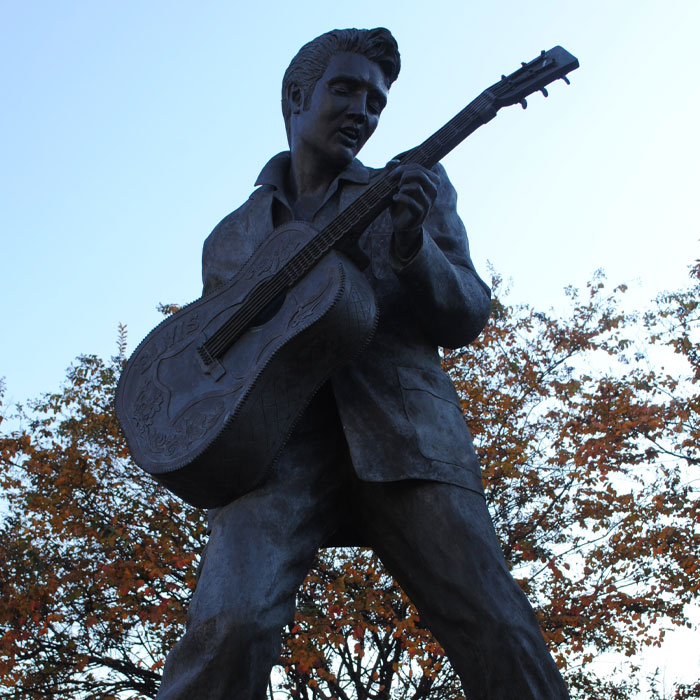 Upon graduation from Ohio University with his degree in music, Gary began touring with an Elvis Tribute act nationwide.
In 1976 Gary settled down in Florida to play at Disney World.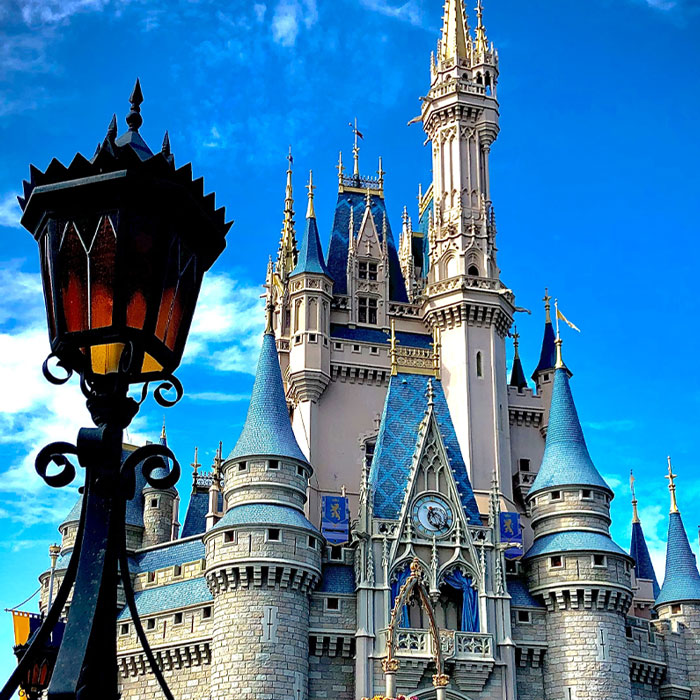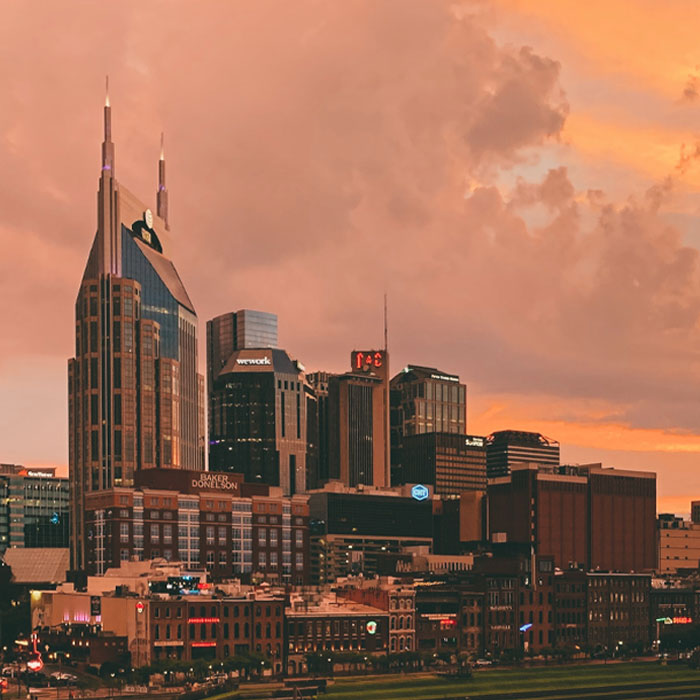 As much as he loved the warm sunshine and beaches, the intense lure of Nashville drew him to our great city in 1982.
He was recruited to tour and record with some of the greats such as:
Weary of the traveling and ready for a family, Gary established Red Ridge Entertainment on Elvis Presley's birthday, January 8, 1990.
Right out of the gate he produced Renee Wilson's album, 1989's winner of You Can Be A Star (Nashville Network).
Red Ridge Entertainment has had an impressive presence in the world of talent brokering and audio/video production for over three decades. Let Gary's expertise turn your next project into a radio ready, concert performing work of art.