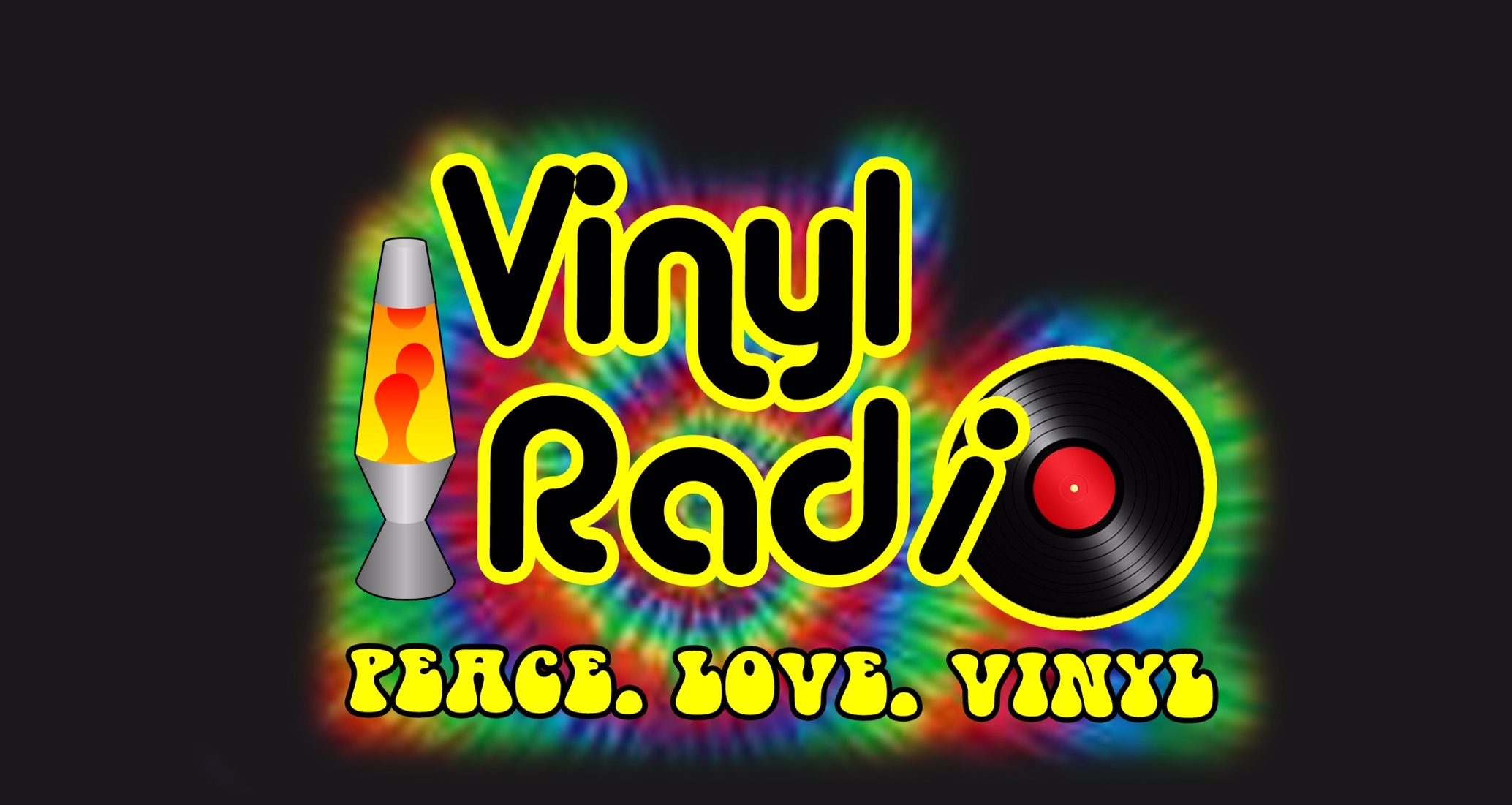 Vinyl Radio comes at you with a wash of vocal power and a righteous regard for the great music of the 70s. These music city pros combine their considerable talents in an experience that captures the essence of an era when guitars and grooves, mellow mayhem and melodies ruled the airwaves!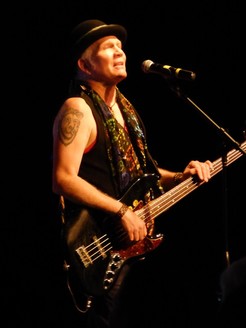 Ronnie has shared the stage with many superstars like Huey Lewis, Greg Khin, The Knack, Elvin Bishop, and Tommy Tutone, to name a ew. He was lead vocalist/front man with his AOR recording act, WORKFORCE on Scotti Bro./CBS Records. During his stint with WORKFORCE, Ronnie had a song he cowrote and sang with the band featured in an episode of the popular TV series, "Baywatch." He also had a music video on MTV with the California band, LASER BOY. Since moving to Nashville in the mid 90's Ronnie has become an in demand session vocalist for some of Nashville's best songwriters, sang numerous jingles and movie placements. As a writer he's had songs recorded by country music giant, Lee Greenwood and new artist Sherry Lynn. Ronnie has also been featured as vocalist and cowriter on the inspirational CD, REACH HIGHER, on Berardi Records, as well as, singing the patriotic anthem "LIBERTY", which has over 1 million views on Youtube.
Chip cut his teeth on the classic pop sounds of the 60's- the Beatles, the Rolling Stones, and other British invasion bands as well as American performers like the great Motown acts. Later it was the sounds of bands like the Eagles, Crosby Stills and Nash, and America that caught the attention of the already traveling singer-songwriter. Chip formed his first band at the age of 12 and has been on stage ever since playing in rock and country-rock groups from Maine to Miami. In the late 70's, Chip turned his talents toward songwriting, and to date has over 200 songs in his catalog. He has an RIAA certified gold record for his song "Forget About Love" recorded by country star Mark Wills, has a song that is the title track ("Love Me or Leave Me Alone") on Randy Meisner's (formerly of The Eagles) latest CD, a tune placed on Billy Paul's record "Wide Open" (of "Me and Mrs. Jones" fame), and a cut by Grand Ole Opry star Billy Dean. The song that Billy Dean recorded was used on the popular Turner Broadcasting TV Show "Live at the Bluebird Cafe" shot here in Nashville at the famous songwriter venue.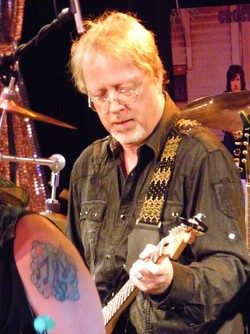 Ron Wallace has one of Music Row's most recognizable and sought after voices, earning him a spot on the A-List of Nashville session singers. Touring with the newcomer, Tim McGraw, found Ron a spot on McGraw's first video. Ron recorded for Sony/Columbia, and can be heard on recordings by industry heavyweights like Don Williams, Ty Herndon, and Faith Hill, including her #1 single, Take Me As I Am.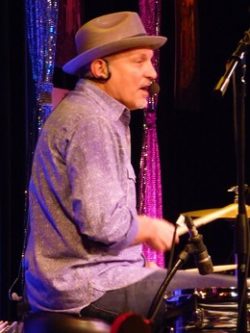 Tim made his living as a singing drummer, from the age of 18 until moving to Nashville in 1991 , where he put aside the drums to focus on a songwriting career. While performing his songs at the Bluebird Café Tim was asked to sing some demos for hit songwriter Don Schlitz. Fast forward 25 years and Tim has sung on over 8,000 recordings including albums by: Trisha Yearwood, Michael Peterson, Kevin Sharp, Billy Ray Cyrus and Rodney Atkins to name a few and on jingles for: Pepsi, Luvs diapers, TNN and many more. In 1997 Tim had his first success as a writer with the #1 hit by Kevin Sharp " She's Sure Taking It Well", Tim scored again in 2000 with Yankee Grey and the song "Another 9 minutes" which reached #11 on the Country charts. After 10 years Tim went back to the drums and once again is the "Singing Drummer" for some of Nashville's most popular bands: Vinyl Radio, FAB, The Consoulers, Live From Ventura Blvd, Twelve Against Nature and Make Me Smile. Tim does well over 100 shows a year and plans to retire in the year 2040.