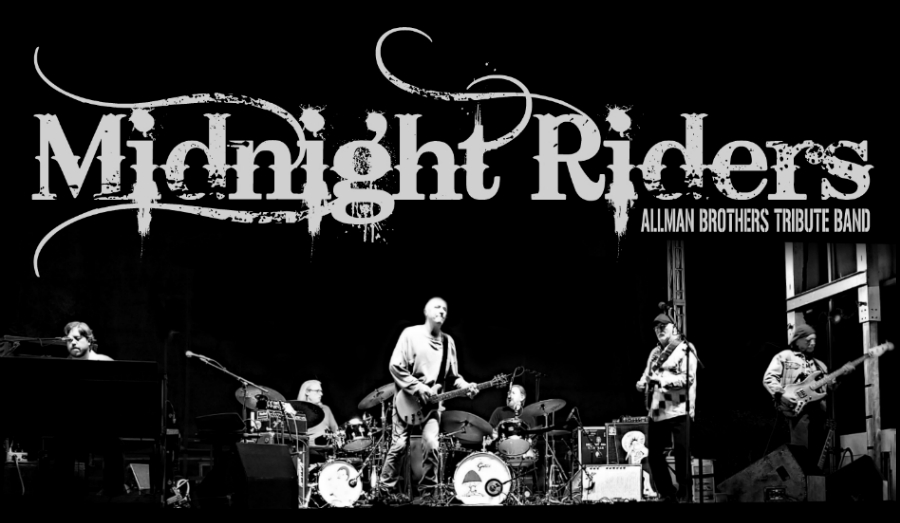 Midnight Riders are the premier Allman Brothers tribute band you've been waiting for! Based out of Music City USA; the lineup consists of Nashville's Music Row veterans and studio players that form a consummate tribute band.
Paying homage to the early years and classic songs of The Allman Brothers Band, The Midnight Riders are the Mid-South's best tribute band. With their roots planted deep in Southern tradition they bring and authenticity to their shows that leaves audiences spellbound. Soaring twin guitar playing and exceptional vocal displays along with dual drumming are the hallmarks of this bands ability. For the most authentic performances this side of The Beacon Theatre, the Midnight Riders do not disappoint.
Contact Red Ridge Entertainment today to book The Midnight Riders at your event!