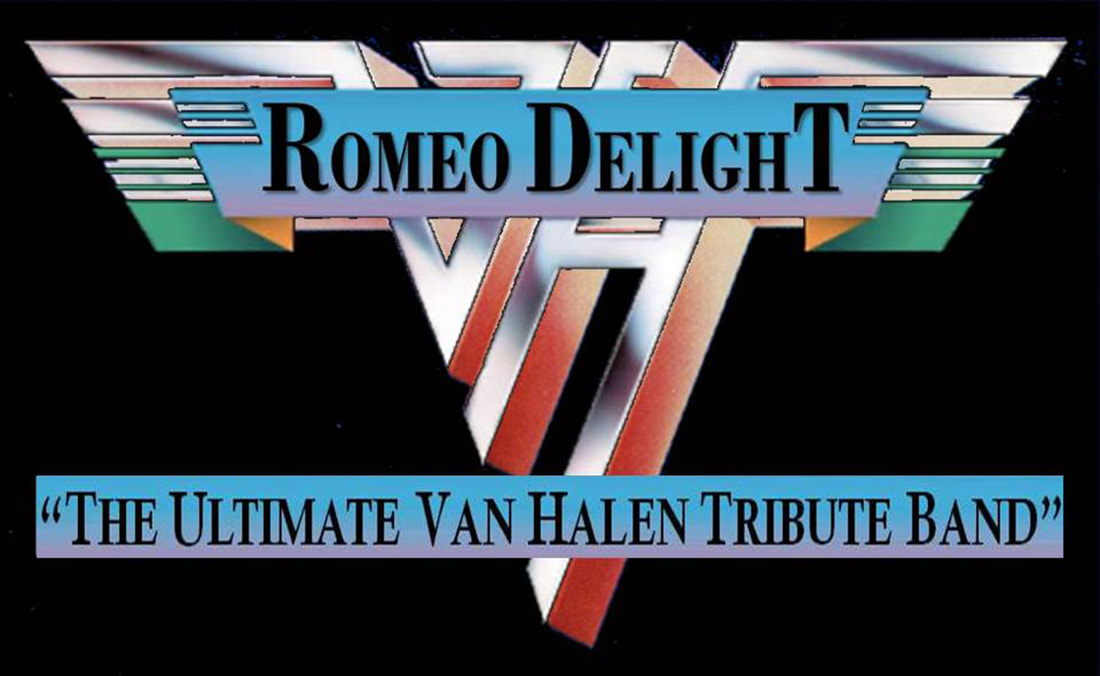 Romeo Delight "The Ultimate Van Halen Tribute Band" is the only tribute band in the world that performs all the phases of Van Halen! Primarily specializing in the "David Lee Roth" era of Van Halen, they also play Sammy Hagar's hits, and even going as far as their greatest solo hits. Romeo Delight performs with the same energy, timeless songs, flamboyant look, and exact the sound reproduction that made Van Halen famous. They've been named the 13th top tribute band by Mashable.com, and have performance awards to back it up!
Romeo Delight is a top 10 Philadelphia noted event that has been profiled and interviewed on multiple satellite and radio stations, including being mentioned by the renowned Howard Stern. They have been featured on a magazine covers along side interviews, and their performance video for the song "Dance The Night Away" has generated over 60,000 views.
It proved to be enough for even the original Van Halen Singer/Frontman David Lee Roth to select Romeo Delight's video for his program "The Roth Show!"
Accomplishing everything from headlining a family friendly show at venues and events for thousands of fans, to backing up Micky Dolenz of the legendary MONKEES at multiple venues; Romeo Delight will bring your event the boost of energy that will make you want to JUMP!
Contact Red Ridge to book them today!