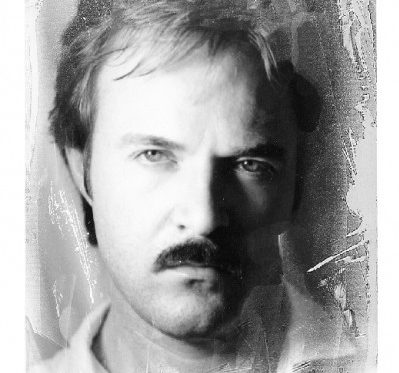 Lance Wing grew up listening to the great songs of the 50's, 60's and 70's. Rock, Pop, Country, Rhythm and Blues, Jazzy, Vegas, Easy Listening, whatever. He just loves great songs of all styles, so that's what he does in his show.
Lance started playing drums in the mid '70's and guitar in the early '80's and went on to play and sing in many bands along the Gulf Coast between Panama City and Pensacola, Florida for years. He also started writing songs in the early 80's and by '92 had accumulated a fairly large catalog of his own songs. That's when Lance made the move with his family to Nashville to further pursue songwriting. He had numerous songs recorded by many Independent Artists as well as by T. Graham Brown, Bobby Vinton, Bill Anderson, The Jimmy Sturr Orchestra (including songs on four Grammy winning albums.) Lance wrote the title cuts on two of Jimmy Sturr's grammy winners, "Let's Polka 'Round" and "Polka In Paradise". Lance has also been a guest vocalist with the Jordanaires on two of Jimmy's albums. In addition to that, he's written songs (including the title theme song) on a award winning children's video series ('King Red and the Roar Into Action Kids').
Lance has also recorded and released songs himself. He had two songs chart on the 'Beach Music' scene of the East Coast ('Heat' and 'To A T') and currently has two other songs, ('Be My Lady' and 'Shagtime'), that he recorded as duets with Nicky Harris, getting airplay there. Lance recently wrote and recorded five songs for an upcoming reality television show titled "The Great Air Race". One of his current projects is a song he wrote and recorded with Elvis' legendary guitar player, James Burton.
Lance Wing is still in Nashville writing and also having a blast with his show. He's done everything from corporate events, casinos, parties, weddings, and grand openings, to Hotel and Lounge gigs. He's done easy listening casino gigs with just him and his piano player, to rocking corporate gigs with a full band.