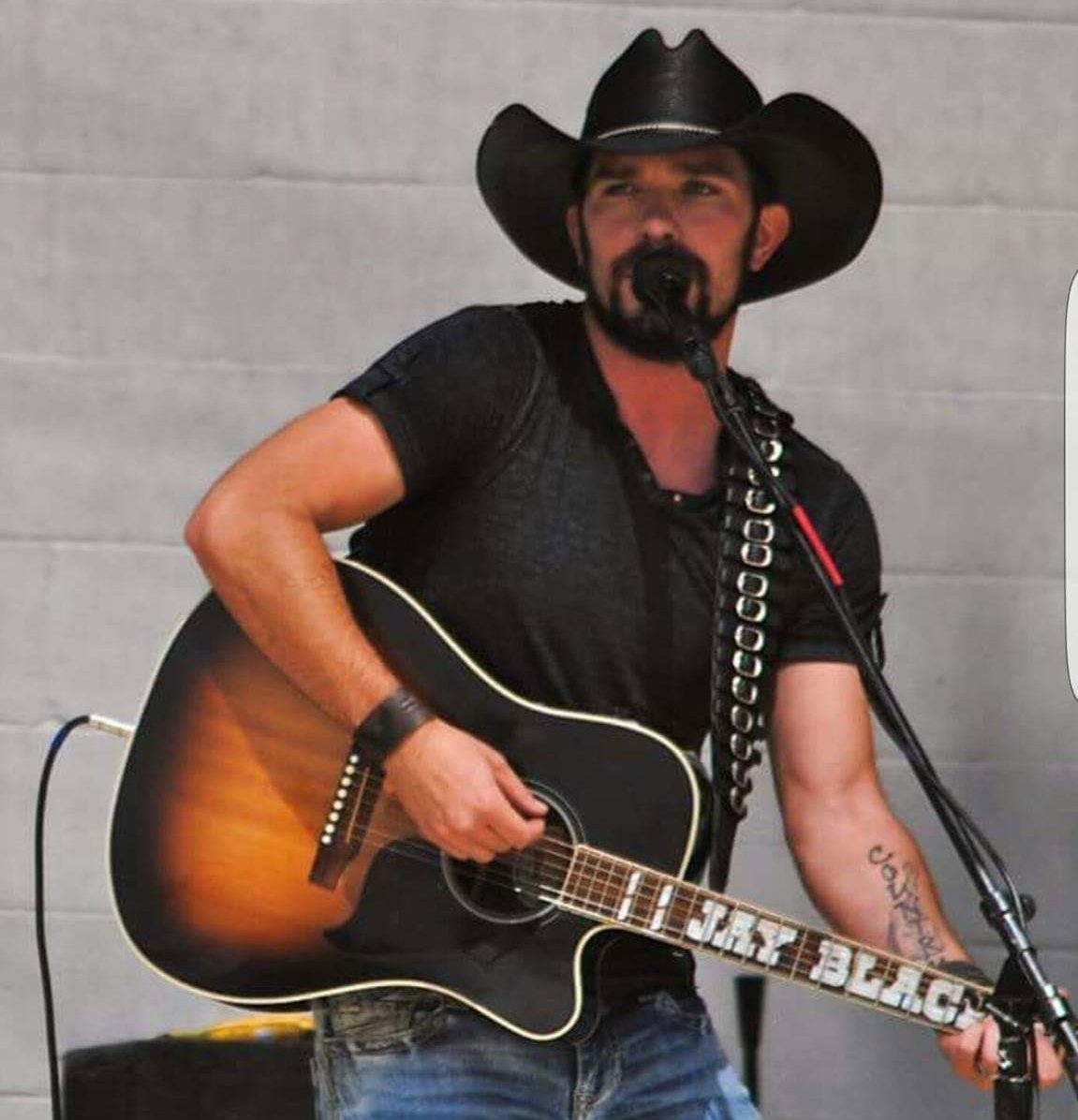 Jay Black was born and still resides in a small Kentucky town. He still works as a farmer. But most importantly a father.
Life as Jay knew it changed on September 25, 2020. Lennon Kash, Jay's daughter, was taken from this earth at the early age of four years old due to childhood cancer. After losing his daughter and finding out that only 4% of federal funding is given to research for childhood cancer, Jay discovered his purpose and pledged to spend the rest of his life fighting for these children.
Devoting his life, the revenue of his new album and a percentage of every dollar earned from shows and merchandise, Jay is determined to make a change, beginning at Monroe Carell Jr. Hosptial at Vanderbilt in Nashville, Tennessee. Living out Lennon's dream of wanting to help sick kids, Jay is determined to continue to contribute to research for childhood cancer in anyway possible. Jay believes children with cancer deserve more than 4 FDA treatments that are 60 to 30 years old. You'll see #morethan4 on Jay's merchandise to spread awareness for childhood cancer and to support the notion that our children deserve more than 4% from our federal government.
Jay hopes to travel across the United States and use his talent to keep his daughter's memory alive and spread awareness for this disease. Jay is an outdoorsman, hunts and fish. And with his job as a full-time Farmer he has faced all the elements of the worst and best and weathered through. Currently Jay is writing songs like crazy and spending time with his 7 year old daughter Kinsley Jaye.
"I'm ready to show the world that by God's grace. We can push forward to be a light."