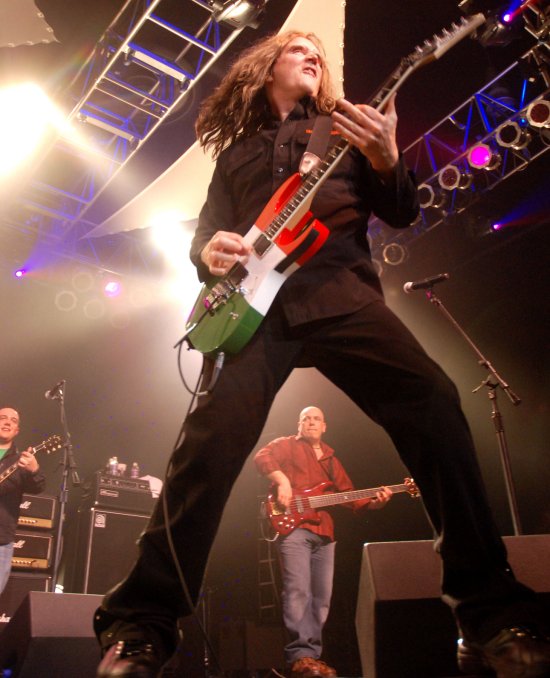 Fran Cosmo a Classic Rock Legend, is a MUST SEE in live performance, and is known for his high energy and outstanding vocals that very few can still perform.
Exploding onto the Rock scene when he took over for Brad Delp as the lead singer for the Legendary group BOSTON in 1992, Fran was featured as the lead vocalist on the "Walk On" Album which sold over a million copies worldwide. It was Certified Platinum in America and certified Platinum in Canada.
Fran's Lead vocals was also featured on four of the songs off the "Corporate America" Album and both of BOSTON'S Greatest Hits.The song "Livin For You" in which Fran also sang lead on was the only LIVE BOSTON song ever released on the Greatest Hits Albums.
The Band also features Anton Cosmo former member of BOSTON. Anton wrote and performed four songs off the "Corporate America" Album and performed as the backing vocalist and guitarist on the 2003-2004 world tours.