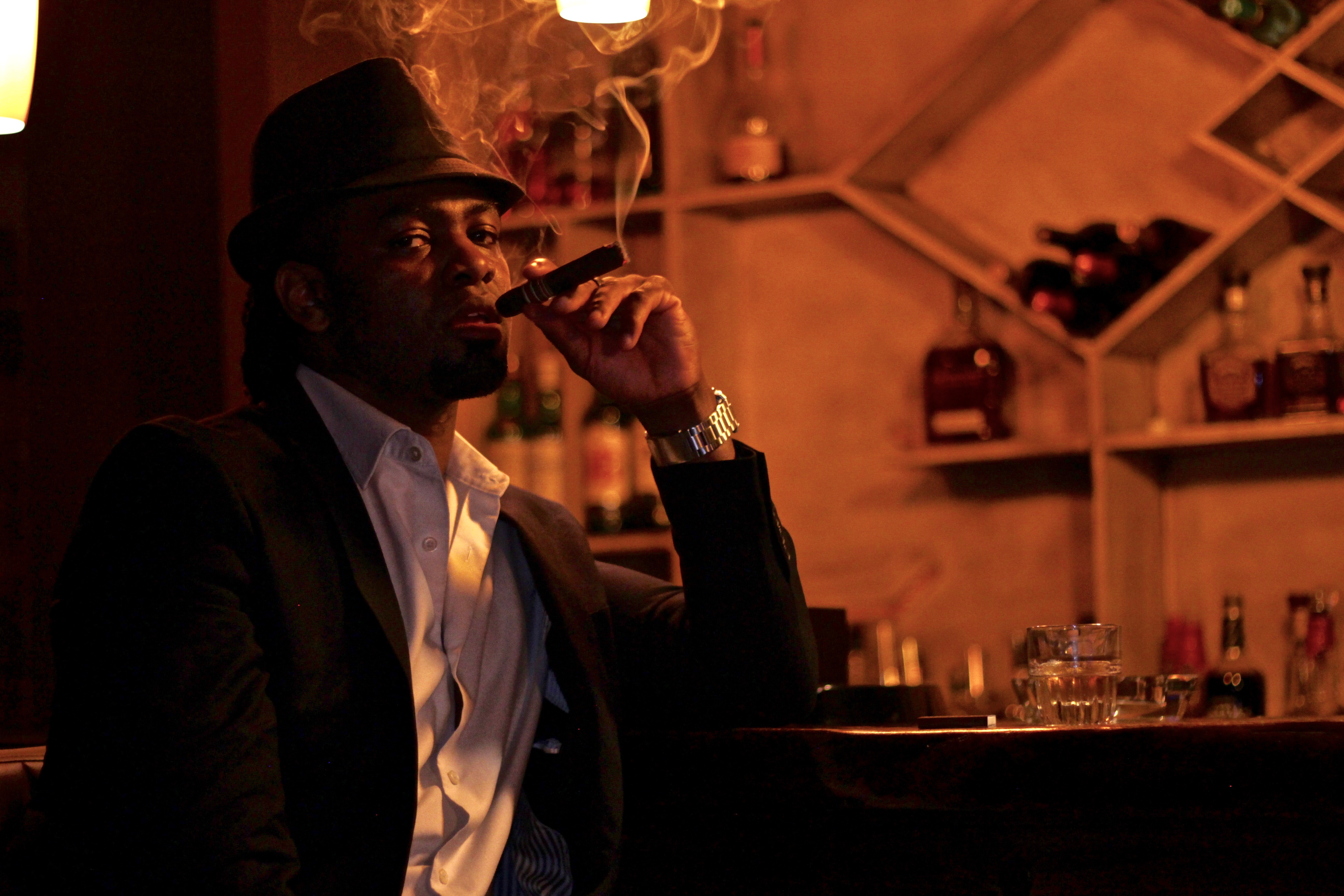 E.J. hails from Bessemer Alabama. He displayed musical talents early in life, beginning piano lessons at the age of 5. For the next several years he earned his stripes playing piano in numerous churches in his hometown, in Birmingham, and other neighboring cities. He honed his abilities in school learning to play other instruments including bass guitar and percussion.
In 1997 he moved to Nashville, Tennessee to attend college at Tennessee State University, continuing his musical education by marching as a snare drummer with the Aristocrat of Bands and playing bass guitar with the TSU Gospel Choir. During a short stint back in Birmingham he played keyboards & sang tenor for the Christian singing group Disciples for Christ, headed by Prince Emmanuel Yelder. He also played bass guitar for Christian singing group God's Gift, which had a young Reuben Studdard as one of its members.
He never left his roots, continuing to play piano for churches in the Nashville area. Over the next 10 years, he would work with some of Nashville's who's who of soul, blues, and R&B including Herschel Bailey, Clarence Dobbins, Scat Springs, and Johnny Jones to name a few. E.J.'s persistent drive to grow musically landed him further work with Southern Soul singer Charles Wilson, Damian Horne from the Muzik Mafia, country music writer and singer Erin Ashleigh, and Maria Howell from the movie "The Color Purple." He began recording in 2005, co-producing the "Your Reflection" album for R&B singer Justice. The album landed in the top 40 of independent albums in the United States, and in the top 10 in Japan. It was also nominated for Best R&B Album of 2008 by the Southern Entertainment Awards. He did a live recording in 2007 with worship leader Paul Flemming, which was recorded on the island of St. Maarten in the Western Caribbean. He also co-produced and cowrote a song for spoken word artist J. Ivy, which was released nationwide in an Allstate Insurance Black History Month awareness campaign.
Today he continues his pursuit of musical excellence with the same formula that has brought him to this level. He instructs private piano and guitar lessons at Oak Hill School in Nashville and the Franklin School of Rock, serves his church as music director, performs regularly with blues, soul, R&B and funk bands around town, & is the band leader for the up and coming alt-country band Koriander. He was also a featured musician in the cast of the television and internet series "Nashville Unleashed" which aired in the United States, Europe, and New Zealand. According to E.J., "…hopefully this is only the beginning…"