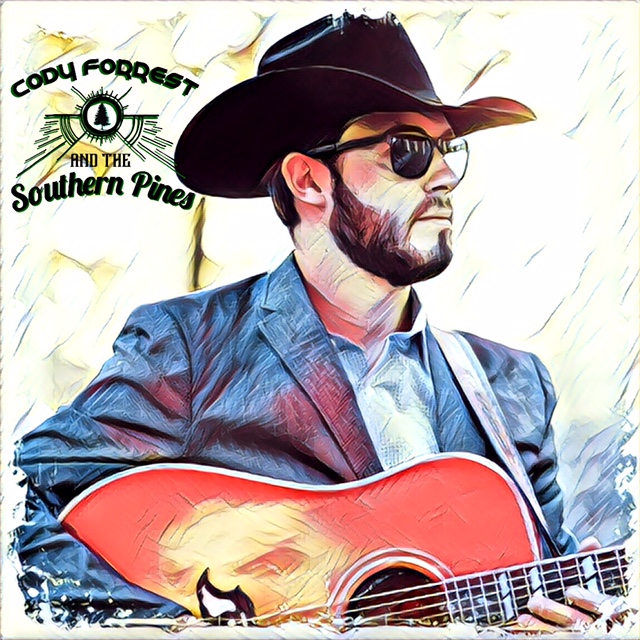 Corey Farlow is one of the hottest new country artists in the industry and he has country music in his blood!
As the nephew of grand ole' opry great, george morgan, and cousin to the Legendary Country Star Lorrie Morgan, corey understands real Country Music. Corey has begun to carve his own niche in the country music world. Corey was named 2016 Icma Best New Artist Of The Year! he also received a 2016 Icma Award for his #1 song "Strong" which was number one on the Icm Powersource Chart for 4 weeks, and the Christian Country Weekly Chart for 5 weeks, in the company of artists such as Brad Paisley, Michael Ray, Tim Mcgraw, Alan Jackson, and John Anderson! Corey's debut project entitled "Country Never Stops" has received not only critical acclaim, but radio airplay on many stations throughout the south and midwest, all without major label support. Corey has shared the stage with legendary country artists such as Confederate Railroad, Billy Dean, and the star of the hit television series "Nashville", Charles Esten.
A testament to how strong corey farlow's music is, was evidenced recently by his single release "rebels" being voted the #1 Most Requested Song 9 Nights in a Row on the Clarksville, TN. 100k watt powerhouse country radio station, wvvr the beaver 100.3!
During that stretch, "rebels" beat out notable artists such as Blake Shelton, Carrie Underwood, Dierks Bentley, Keith Urban, Eric Church and Brantley Gilbert.
Corey has shared his music on some of the most prominent stages in Nashville, including the Wildhorse Saloon, the Legendary Bb Kings, and Nashville's Cma Fest. Corey has also been a special in studio guest of Country Radio Icon Devon O'day and Gac Host Nan Kelley.
Corey Farlow is turning the heads of Country Music Fans and Industry Insiders with his real and honest Country Music Sound. Many describe corey as a "Modern Throwback". his fresh style blends old school and new school for an exciting new sound. Corey's original songs move the listener. His award winning song "Strong" captures the true story of friends close to farlow that have battled cancer, but also relates to families worldwide that struggle with this daily, and will surely bring a tear to your eye. His newest release "Rebels", will surely have you dancing and singing along. This country music artist from the hollers' of Elkton KY is a breakout artist to watch in 2017!