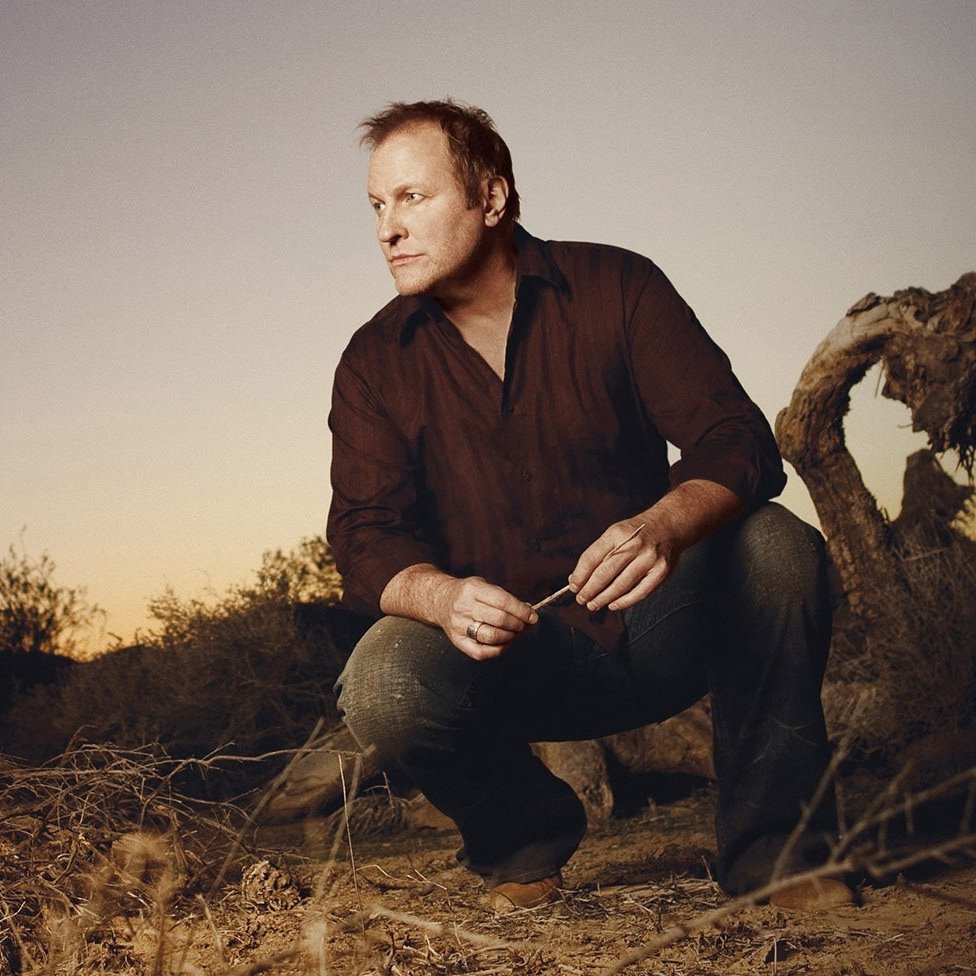 One of the true hitmakers of the 1990s, Collin Raye still continues to crank out soulful, heartfelt material with the richness and honesty that are signature to his vocals. Making his debut in 1991, Raye placed a total of 32 singles on the Billboard charts, making his name a hallmark in the Country Music Industry.
Some of his hits include: "Love Me", "I Think About You", "One Boy, One Girl", "Little Rock", "My Kind of Girl", "That's My Story", "I Can Still Feel You", and many others. With 5 nominations for country music's Male Vocalist of the Year, Collin Raye's voice remains strong in the minds of fans.
Not only is Collin talented, he's caring. Throughout his career, he has supported many organizations such as Boys Town, First Steps, Al-Anon, Special Olympics, Country Cares About AIDS, Catholic Relief Services, Parade of Pennies, Vanderbilt Children's Hospital, The Tennessee Task Force Against Domestic Violence, and several others. At the 2001 Country Radio Seminar, Clint Black presented Collin Raye with the Humanitarian of the Year award in recognition of Collin's issue-oriented music and his tireless charity work.
And Collin says he's not done yet. "I want to keep going. I want hit records. I want to make music".